TRIAX-1 VIAL 1G + 10mL DILUENT
TRIAX-1 VIAL 1G + 10mL DILUENT
CAUTION: Foods, Drugs, Devices, and Cosmetics Act prohibit dispensing without a prescription.

THIS IS A PRESCRIPTION DRUG. The contents of this page are provided for information purposes only and should not be a substitute for a professional medical advice or for self-medication. Consult your physician or pharmacist before administration and read all labels prior to use.
TRIAX-1 POWDER FOR INJECTION VIAL (I.M./I.V)
ANTIBACTERIAL
1 VIAL PER BOX + 10 mL Diluent
Ceftriaxone Sodium      1 g / mL
INDICATIONS:
Ceftriaxone is a thirt-generation cephalosporin antibacterial used similarly to cefotaxime for the treatment of susceptible infections. They include chancroid, endocaditis, gastro-enteritis (invasive salmonellosis; shigellosis), gonorrhea, Lyme disease, meningitis (including meningcoccal prophylaxis), pneumonia, septicemia, syphilis, typhoid fever, and Whipple's disease. It is also used for surgical prophylaxis.
DOSAGE AND ADMISTRATION:
1. Adult: The usual adult dose is 1 to 2 g daily as single dose or in two divided doses; in severe infections up to 4 g daily may be given.
2. Neonates: the maximum dose should not excedd 50mg/kg daily; intravenous doses in neonates should be given over 60 minutes. Doses above 50 mg/kg should be given by intravenous infusion only.
3. Infants and Children (under 50kg): The recommended dose is 20 to 50 mg/kg once daily; for severe infections up to 80 mg/kg daily may be given.
4. Meningitis: A single intramuscular dose of 250 mg may be used for adults and 125 mg for children.
5. Gonorrhea: A single intramuscular dose of 250 mg is recommended for the treatment of uncomplicated gonorrhea in adults.
6. Prophylaxis of pre-cooperative infections: A single dose of 1 g may be given 0.5 to 2 hours before surgery; a 2-g dose is suggested before colorectal surgery.
7. Renal and hepatic impairment: A reduction in dosage of ceftriaxone may be necessary in patients with severe renal impairment, in whom the daily dose should not exceed 2 g, and in those with both renal and hepatic impairment; plasma concentrations should be monitored in such patients.

 https://www.facebook.com/Basic.bpc/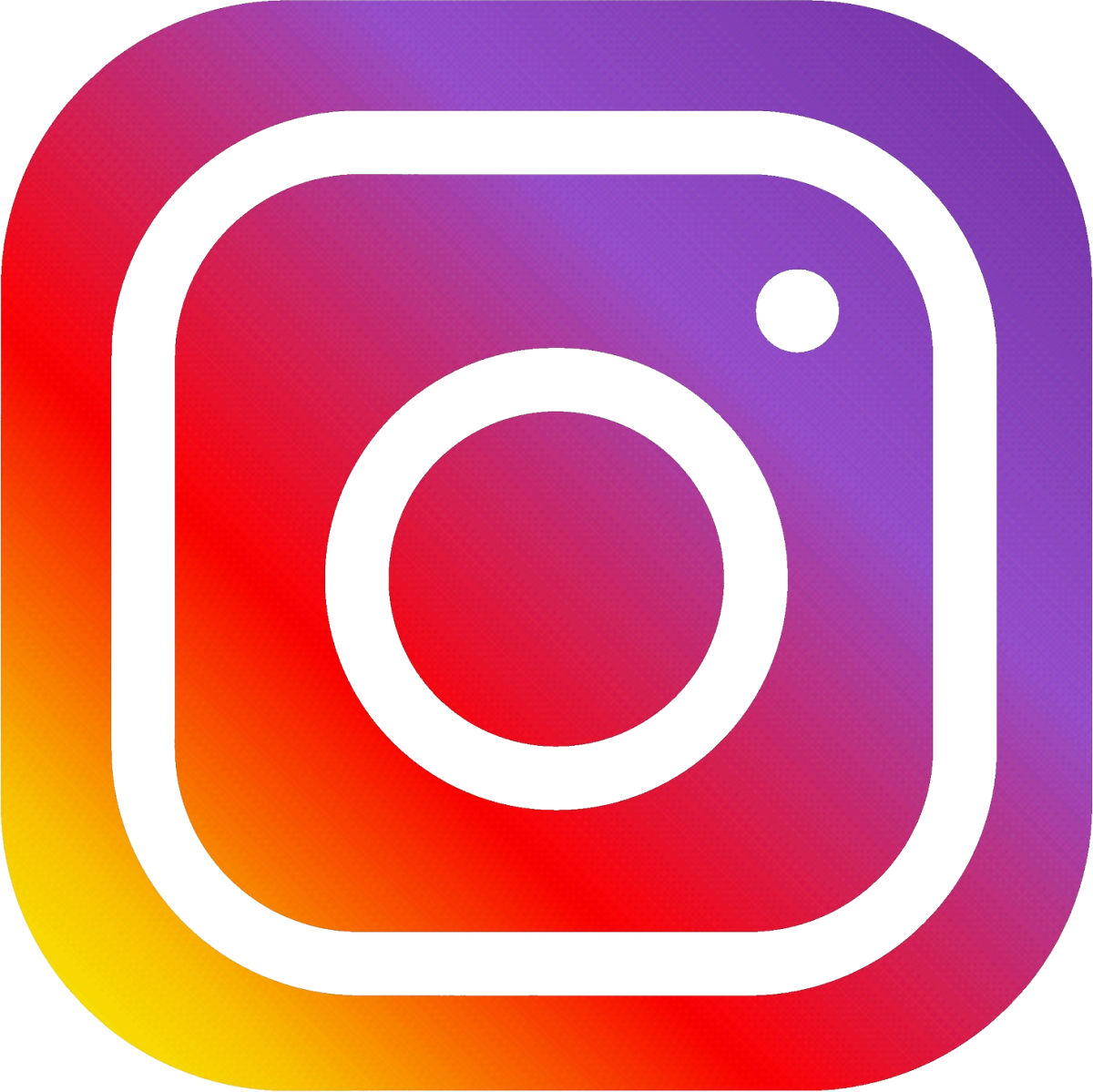 https://www.instagram.com/basic.bpc/