ZEXIME-500 FILM-COATED TABLET 500MG
ZEXIME-500 FILM-COATED TABLET 500MG
CAUTION: Foods, Drugs, Devices, and Cosmetics Act prohibit dispensing without a prescription.

THIS IS A PRESCRIPTION DRUG. The contents of this page are provided for information purposes only and should not be a substitute for a professional medical advice or for self-medication. Consult your physician or pharmacist before administration and read all labels prior to use.
ZEXIME-500 FILM-COATED TABLET
ANTIBACTERIAL
24 TABLETS PER BOX
Cefuroxime (as axetil)       500 mg
INDICATION:
Used in the indication of suceptible infections. These include bone and joint infections, bronchitis, gonorrhea, meningitis (although treatment failures have been reported in H. influenzae meningitis), otitis media, peritonitis, pharyngitis, sinusitis, skin infections, (including soft-tissue infections), and urinary tracts.
DOSAGE AND ADMINISTRATION:
Usual oral dose for adults- 125 mg twice daily for uncomplicated urinary-tract infections and 250 mg to 500 mg twice daily for respiratory-tract infections.

 https://www.facebook.com/Basic.bpc/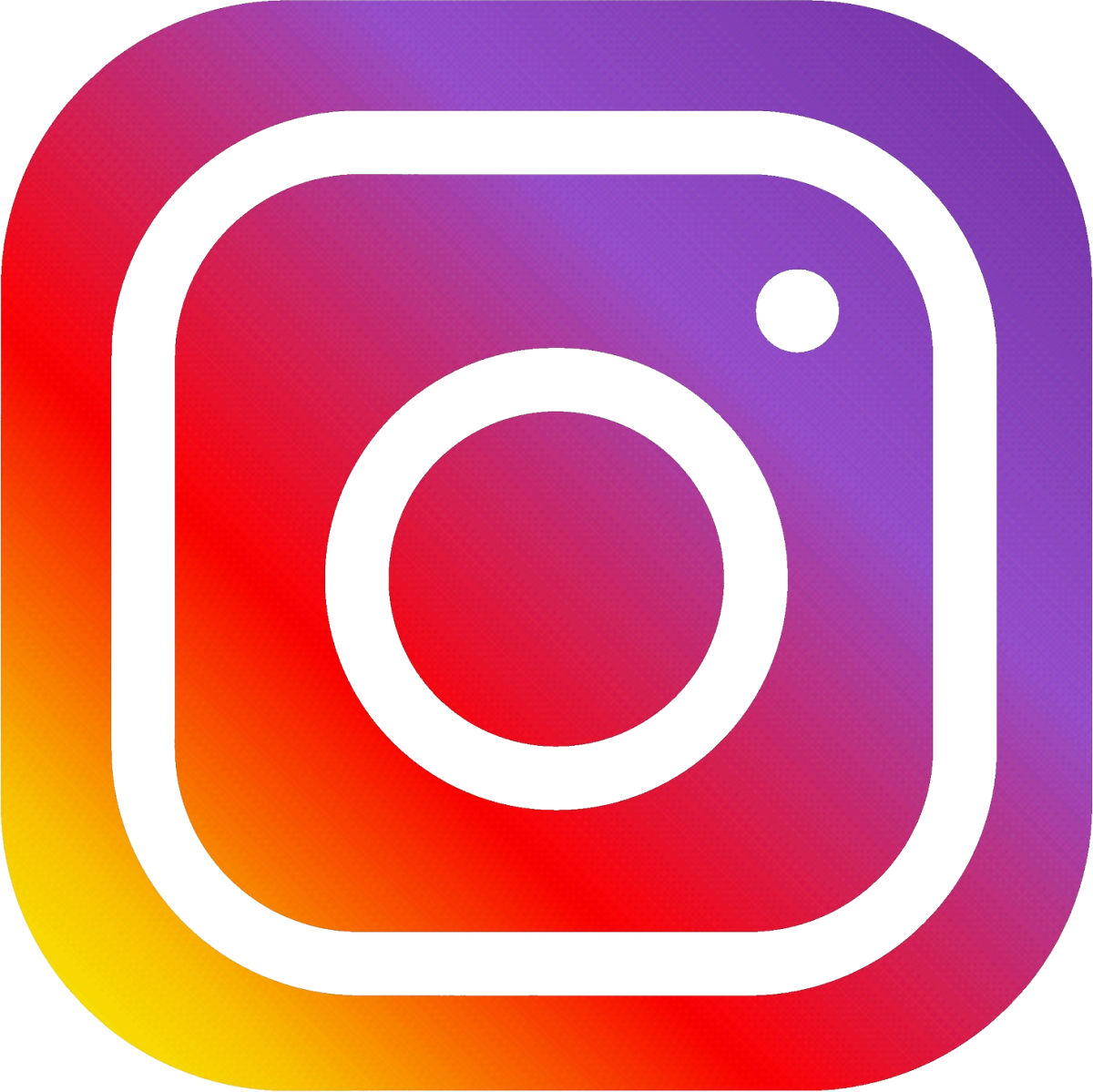 https://www.instagram.com/basic.bpc/