ZYRCEF CAPSULE 500MG
CAUTION: Foods, Drugs, Devices, and Cosmetics Act prohibit dispensing without a prescription.

THIS IS A PRESCRIPTION DRUG. The contents of this page are provided for information purposes only and should not be a substitute for a professional medical advice or for self-medication. Consult your physician or pharmacist before administration and read all labels prior to use.
ZYRCEF CAPSULE
ANTIBACTERIAL
50 CAPSULES PER BOX
Cefaclor Monohydrate      500 mg
"An ideal choice for the upper & lower respiratory infections"
INDICATIONS:
Cefaclor is indicated in the treatment of respiratory tract infection, acure bronchitis and acute exacerbation of chronic bronchitis, pneumonia, otitis media, pharyngitis, tonsilitis, sinusitis, urinary tract infections, and skin and soft tissue infections.
DOSAGE AND ADMINISTRATION:
Adult: 250-500 mg every 8 hours or as prescribed by the physician.

 https://www.facebook.com/Basic.bpc/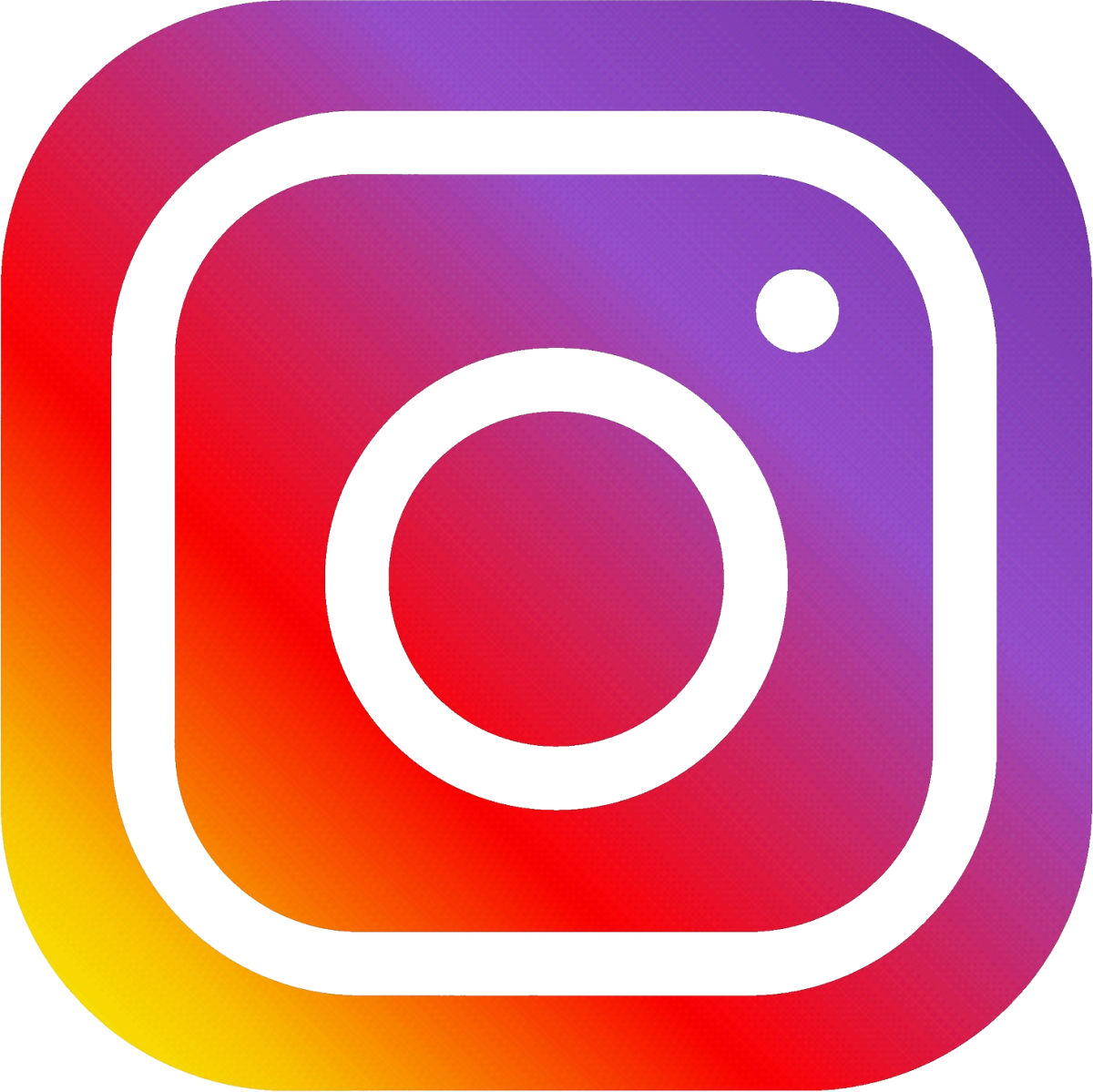 https://www.instagram.com/basic.bpc/