GELZID SUSPENSION 225MG/200MG/5ML
GELZID SUSPENSION 225MG/200MG/5ML
GELZID SUSPENSION
ANTACID
120 mL
Aluminum OH         225 mg
Magnesium OH      200 mg
WHAT IS THIS MEDICINE USED FOR?
It is used in the symptomatic management of gastrointestinal disorders associated with gastric hyperacidity susch as dyspepsia, gastroesophageal reflux disease and peptic ulcer disease.
HOW MUCH AND HOW OFTEN SHOULD YOU USE THIS MEDICINE?
10 to 20 mL (2 to 4 teaspoonfuls) every 6 hours to be taken 20 minutes to 1 hour before meals and at bedtime. Or as prescribed by the physician.

 https://www.facebook.com/Basic.bpc/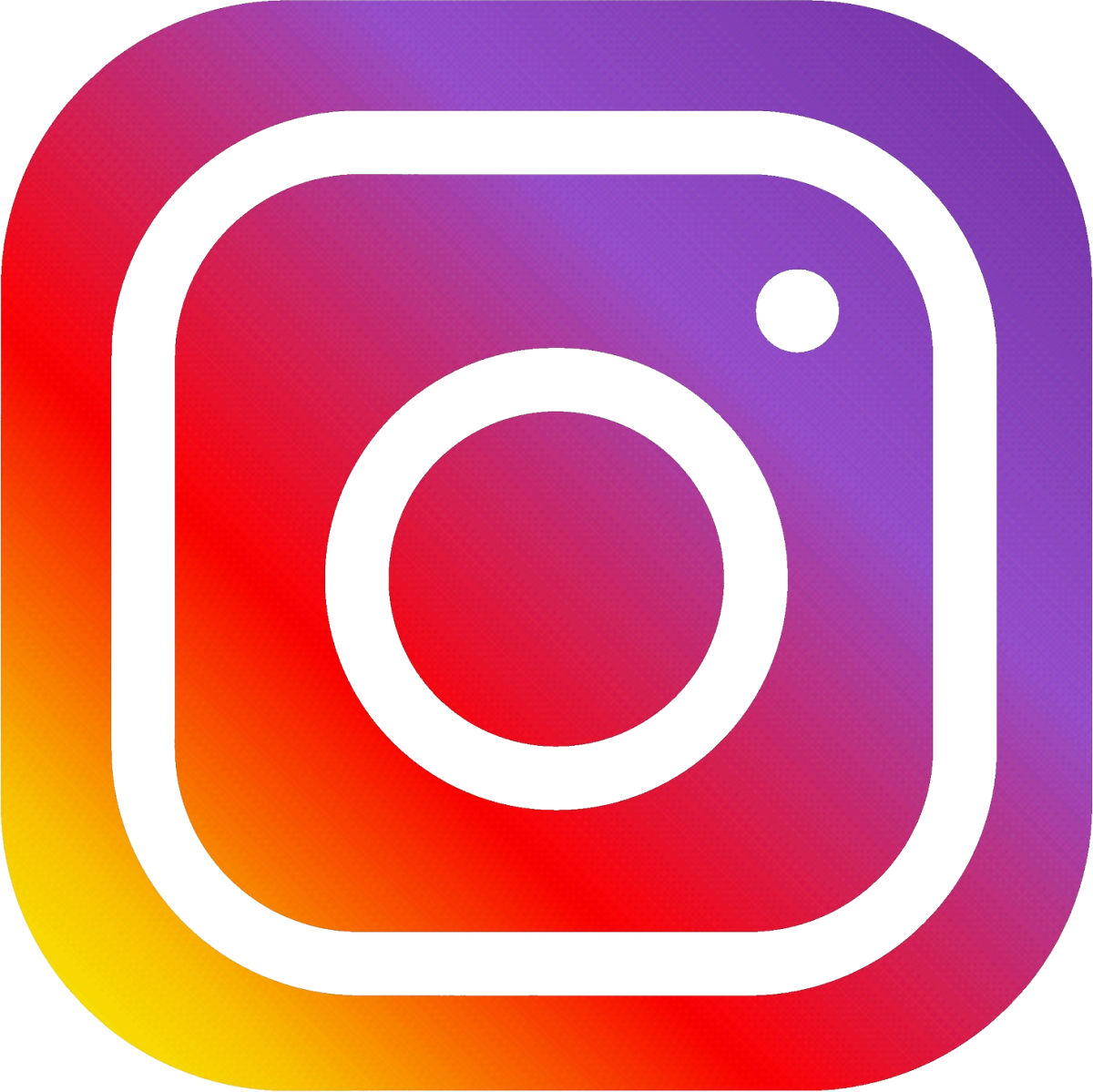 https://www.instagram.com/basic.bpc/