LOPIVASC FILM-COATED TABLET 5MG
LOPIVASC FILM-COATED TABLET 5MG
CAUTION: Foods, Drugs, Devices, and Cosmetics Act prohibit dispensing without a prescription.

THIS IS A PRESCRIPTION DRUG. The contents of this page are provided for information purposes only and should not be a substitute for a professional medical advice or for self-medication. Consult your physician or pharmacist before administration and read all labels prior to use.
LOPIVASC FILM-COATED TABLET
CALCIUM CHANNEL BLOCKER
30 TABLETS PER BOX
Amlodipine Besilate          5 mg
INDICATIONS:
For the treatment of hypertension and prophylaxis of agina.
DOSAGE AND ADMINISTRATION:
Hypertension: usual initial dose is 5 mg once daily. Increased if necessary to 10 mg once daily or as precribed by the physician.
Similar doses are given in the treatment of stable angina and Prinzmetal's angina or as prescribed by the physician.

 https://www.facebook.com/Basic.bpc/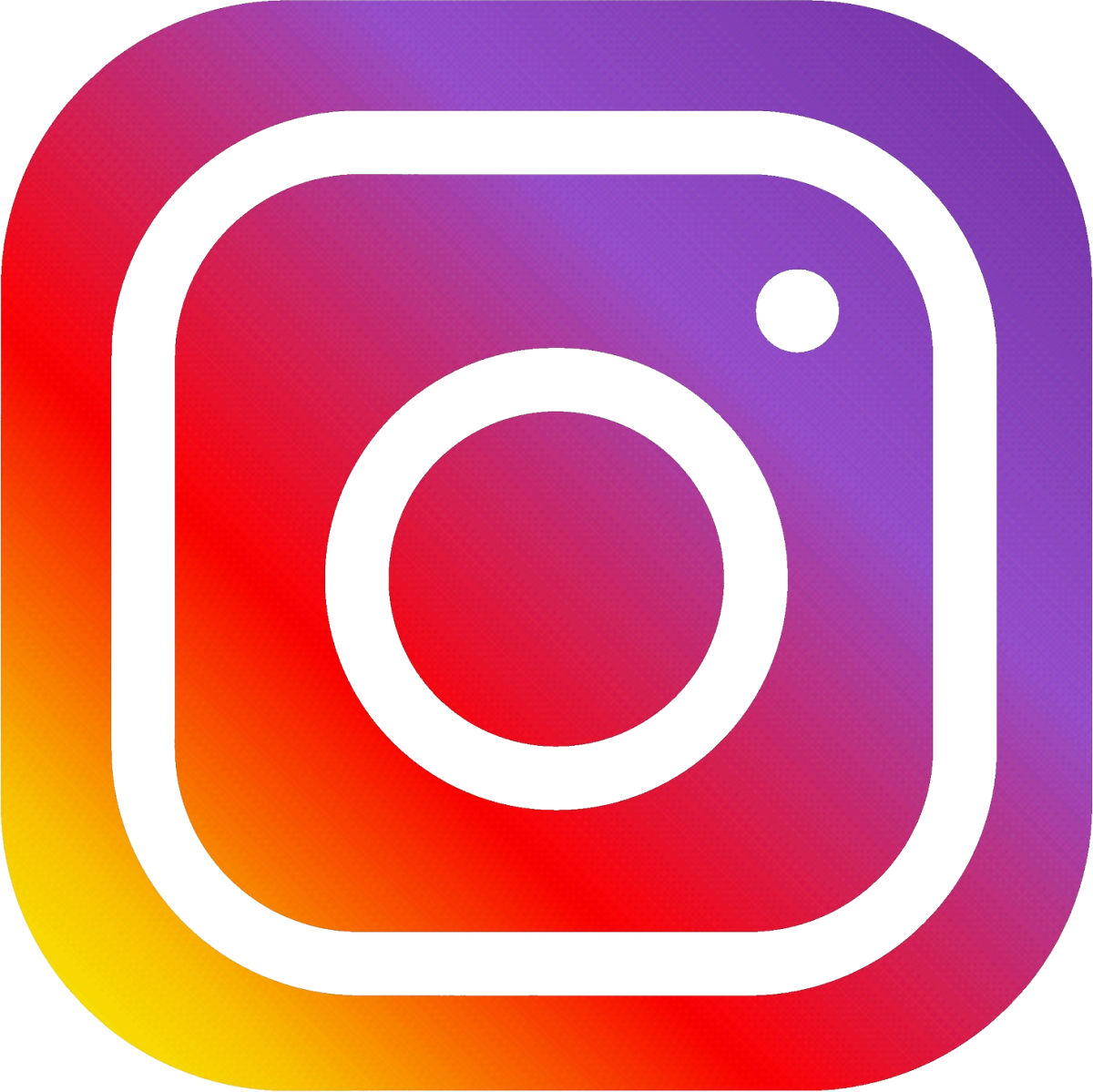 https://www.instagram.com/basic.bpc/