ACUMOX SUSPENSION 250MG/5ML
ACUMOX SUSPENSION 250MG/5ML
CAUTION: Foods, Drugs, Devices, and Cosmetics Act prohibit dispensing without a prescription.

THIS IS A PRESCRIPTION DRUG. The contents of this page are provided for information purposes only and should not be a substitute for a professional medical advice or for self-medication. Consult your physician or pharmacist before administration and read all labels prior to use.
ACUMOX SUSPENSION
ANTIBACTERIAL
60 mL
Amoxicillin Trihydrate     250 mg / 5 mL
INDICATION:
For the trearment of infections caused by susceptible starins of Gram-positive and Gram-negative microorganisms.
DOSAGE:
250 mg/5 mL Powder for Suspension:
Children below 10 years of age: 2.5 mL - 5 mL (1/2 teaspoonful) every 8 hours or as prescribed by the physician.

 https://www.facebook.com/Basic.bpc/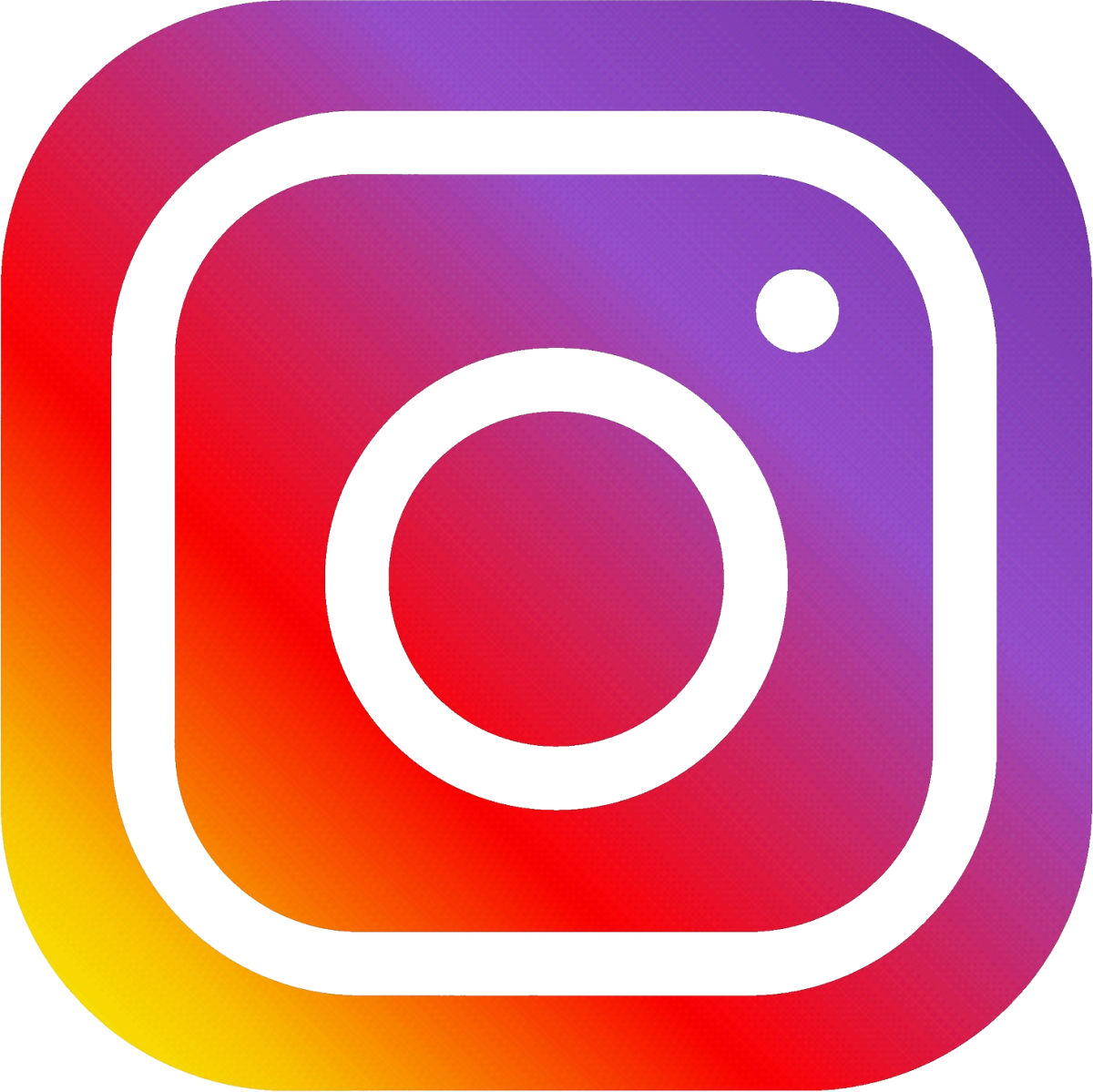 https://www.instagram.com/basic.bpc/