GENZOLE POWDER FOR INJECTION (I.V) 40MG
GENZOLE POWDER FOR INJECTION (I.V) 40MG
CAUTION: Foods, Drugs, Devices, and Cosmetics Act prohibit dispensing without a prescription.

THIS IS A PRESCRIPTION DRUG. The contents of this page are provided for information purposes only and should not be a substitute for a professional medical advice or for self-medication. Consult your physician or pharmacist before administration and read all labels prior to use.
GENZOLE POWDER FOR INJECTION (I.V)
PROTON PUMP INHIBITOR
1 VIAL + 10 mL AMPOULE PER BOX
Omeprazole Sodium      40 mg
 
"For acidity-related problems, your sole solution is GENZOLE"
INDICATIONS:
Used in benign gastric and duodenal ulcers, Zollinger-Ellisin syndrome, gastric reduction, gastroesophageal relux disease, acid reflux disease, acid-related dyspepsia.
DOSAGE AND ADMINISTRATION:
Alternative to oral therapy:
in patients where teh use of oral medicinal products is inappropriate, Omeprazole (Genzole) once daily. Is recommended. In patients with Zollinger-Ellison Syndrome the recommended initial dose of Omeprazole (Genzole) given inravenously is 60 mg daily. Higher daily doses may be required and the dose should be adjusted individually. When doses exceed 60 mg daily, the dose should be divided and give twice daily.
Omeprazole (Genzole) solution for injection must be given only as an intravenous injection and it must not be added to infusion solutions. After reconstitution, the injection should be given slowly over a period of at least 2.5 minutes at a maximum rate of 4 mL per minute.
Or as prescribed by the physician.

 https://www.facebook.com/Basic.bpc/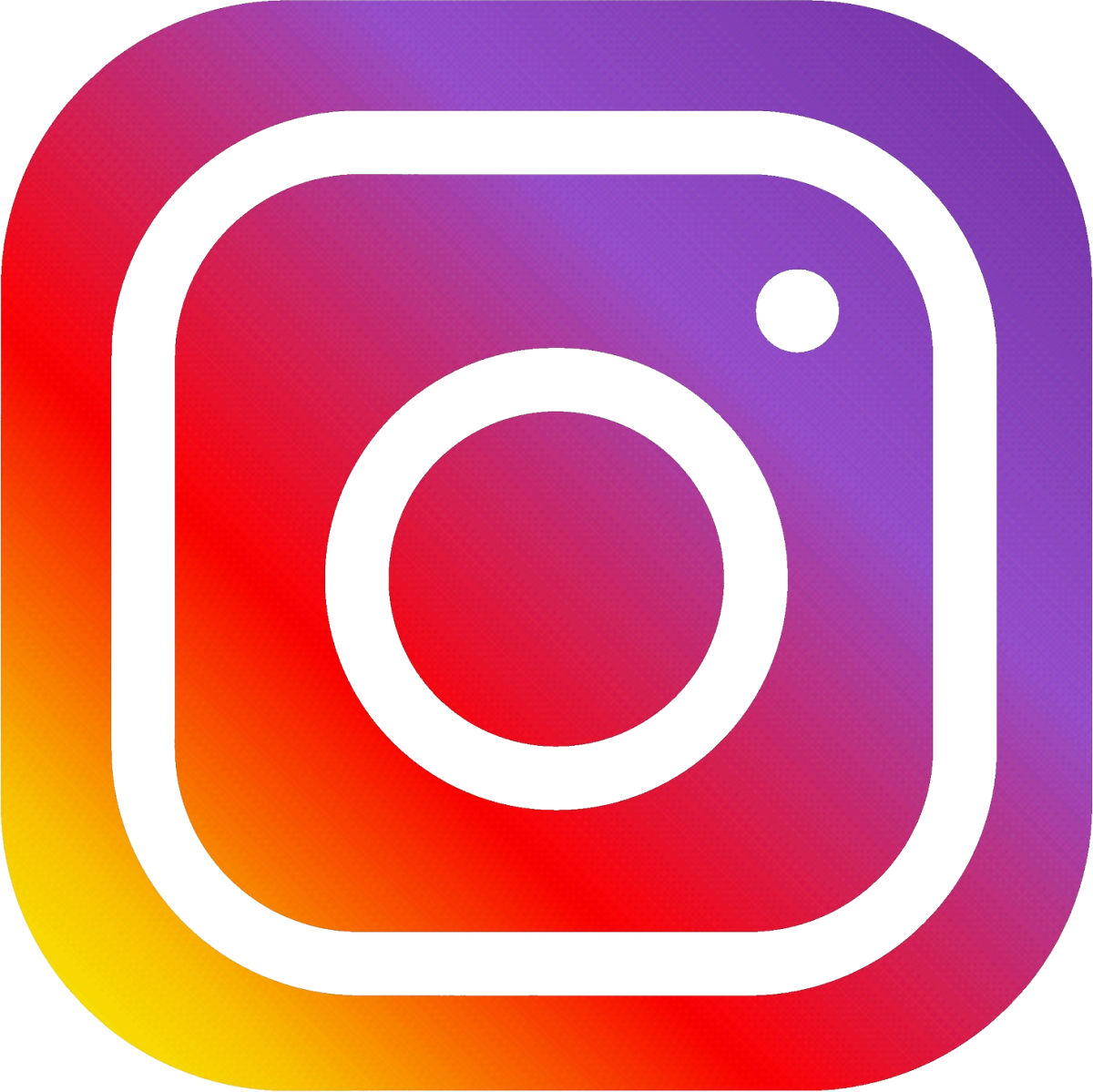 https://www.instagram.com/basic.bpc/