NEUROBASE CAPSULE
NEUROBASE CAPSULE
B-COMPLEX
100 CAPSULES PER BOX
| | |
| --- | --- |
| Vitamin B1 (Thiamine Mononitrate) | 100  mg |
| Vitamin B6 (Pyridoxine HCl) | 5  mg |
| Vitamin B12 (Cyanocobalamin) | 50 mcg |
"For the prevention of peripheral neuropathy during the 3rd trimester"
WHAT IS THIS MEDICINE USED FOR?
Neurobase is used to replenish Vitamin B1, B6, and B12 since it is usually excreted by the body.
INDICATIONS:
Used in the treatment and prevention of deficiencies such as beri-beri, peripheral neuritis, sideroblastic anemias, megaloblastic anemia, pernicious anemias and neurological damage.
DOSAGE AND ADMINISTRATION:
One capsule daily or as prescribed by the physician.

 https://www.facebook.com/Neurobase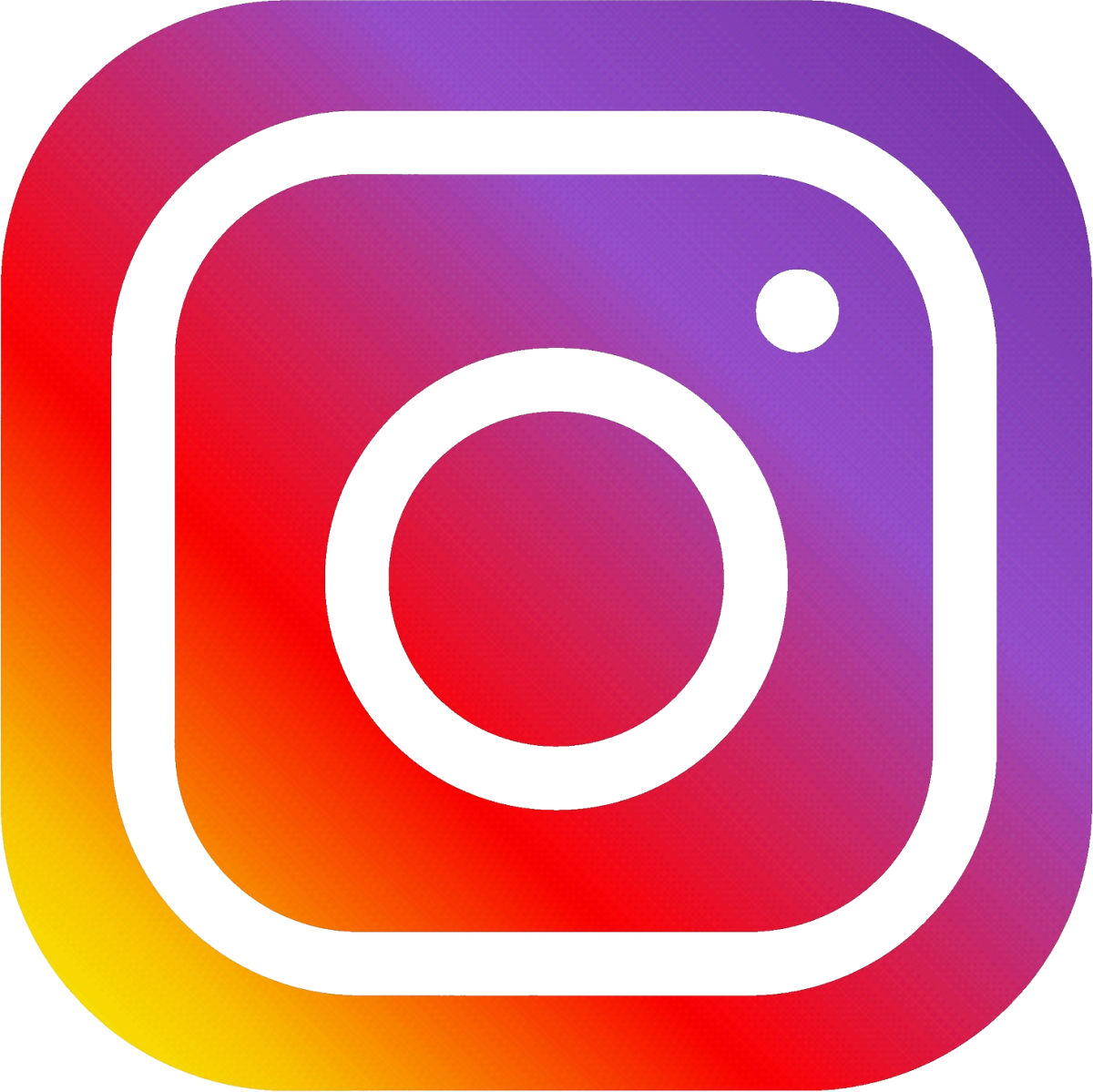 https://www.instagram.com/basic.bpc/