LOXART FILM-COATED TABLET 50MG
LOXART FILM-COATED TABLET 50MG
CAUTION: Foods, Drugs, Devices, and Cosmetics Act prohibit dispensing without a prescription.

THIS IS A PRESCRIPTION DRUG. The contents of this page are provided for information purposes only and should not be a substitute for a professional medical advice or for self-medication. Consult your physician or pharmacist before administration and read all labels prior to use.
LOXART FILM-COATED TABLET
ANGIOTENSIN-2-RECEPTOR BLOCKER
100 TABLETS
Losartan Potassium   50 mg
INDICATION:
It used in the management of hypertension and may have a role in patients who develop cough with ACE inhibitors. It has also been tried in heart failure and in myocardial infarction, and is under investigation in diabetic nephropathy.
DOSAGE:
Hypertension:
50 mg once daily, the dose may increase, if necessary to 100 mg daily in one or two divided doses. For elderly over 75 years of age and for patient with moderate to severe renal impairment: Initial dose of 25 mg daily.

 https://www.facebook.com/Basic.bpc/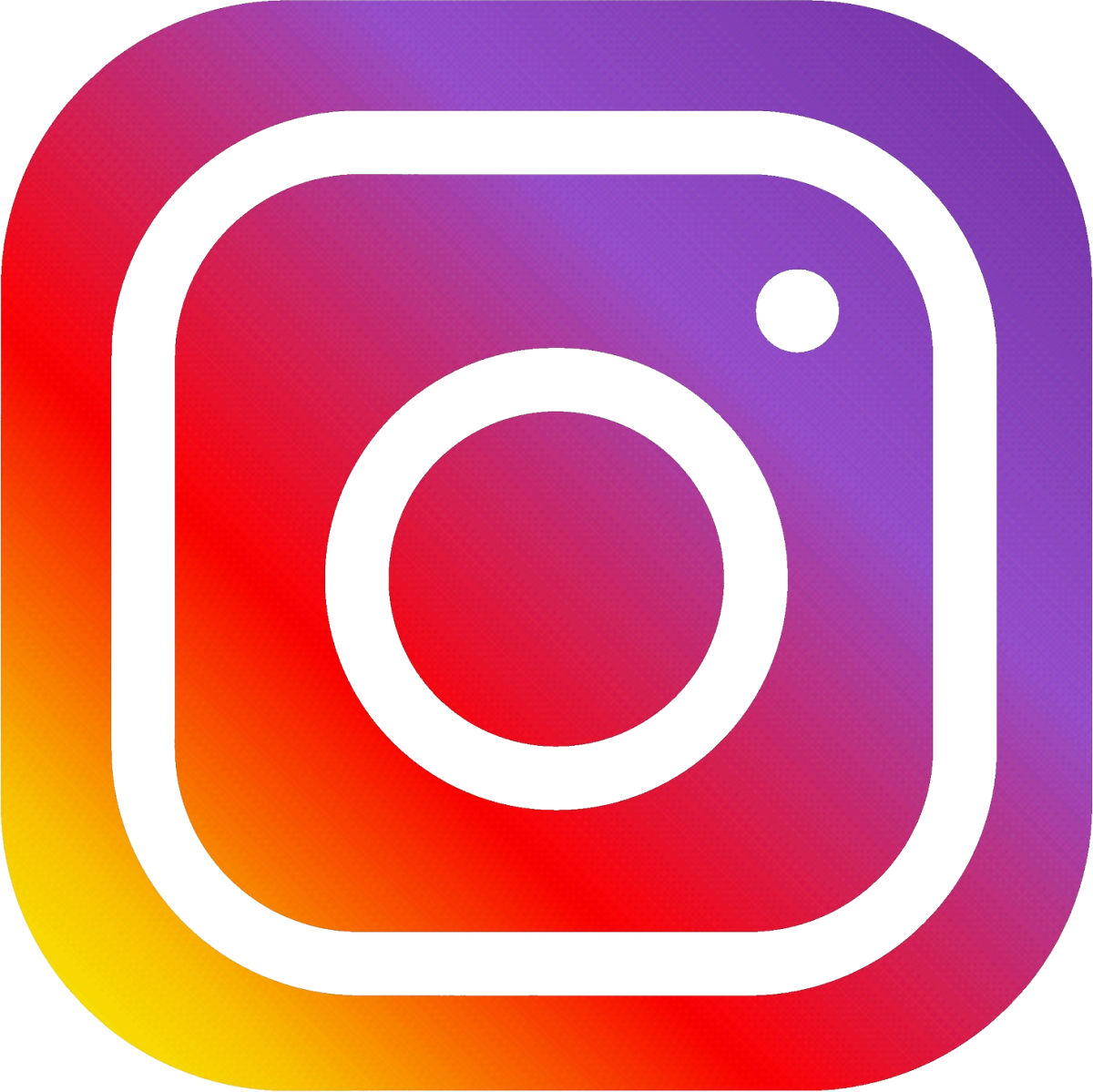 https://www.instagram.com/basic.bpc/