ORAPRED TABLET 5MG
CAUTION: Foods, Drugs, Devices, and Cosmetics Act prohibit dispensing without a prescription.

THIS IS A PRESCRIPTION DRUG. The contents of this page are provided for information purposes only and should not be a substitute for a professional medical advice or for self-medication. Consult your physician or pharmacist before administration and read all labels prior to use.
ORAPRED TABLET
STEROIDS
100 TABLETS PER BOX
Prednisone        5 mg
INDICATION:
Endocrine, rheumatic and hematologic disorders, allergic and edematous state: collagen, dermatologic and opthalmic, respiratory and neoplastic diseases.
DOSAGE:
Glucocorticoid dosage depend on the severity of the condition and the response of the patient. For primary and secondary adrenocortical insufficiency; 5-25 mg daily in divided doses. In adronogenital sydromes; 10-20 mg/m2 body surface daily in divided doses.
For other therapy, daily dosage of 5-30 mg are usually sufficient. In some patients high dosage may be temporarily required, to control disease. As soon as symptoms diminish, dosage should be reduces under continuous observation of the clinical picture to the lowest possible level, or tapered off completely. This should be done by giving one dose daily in the morning, preferably every other day. Prednisolone tablet should be taken orally with some fluid.

   https://www.facebook.com/Basic.bpc/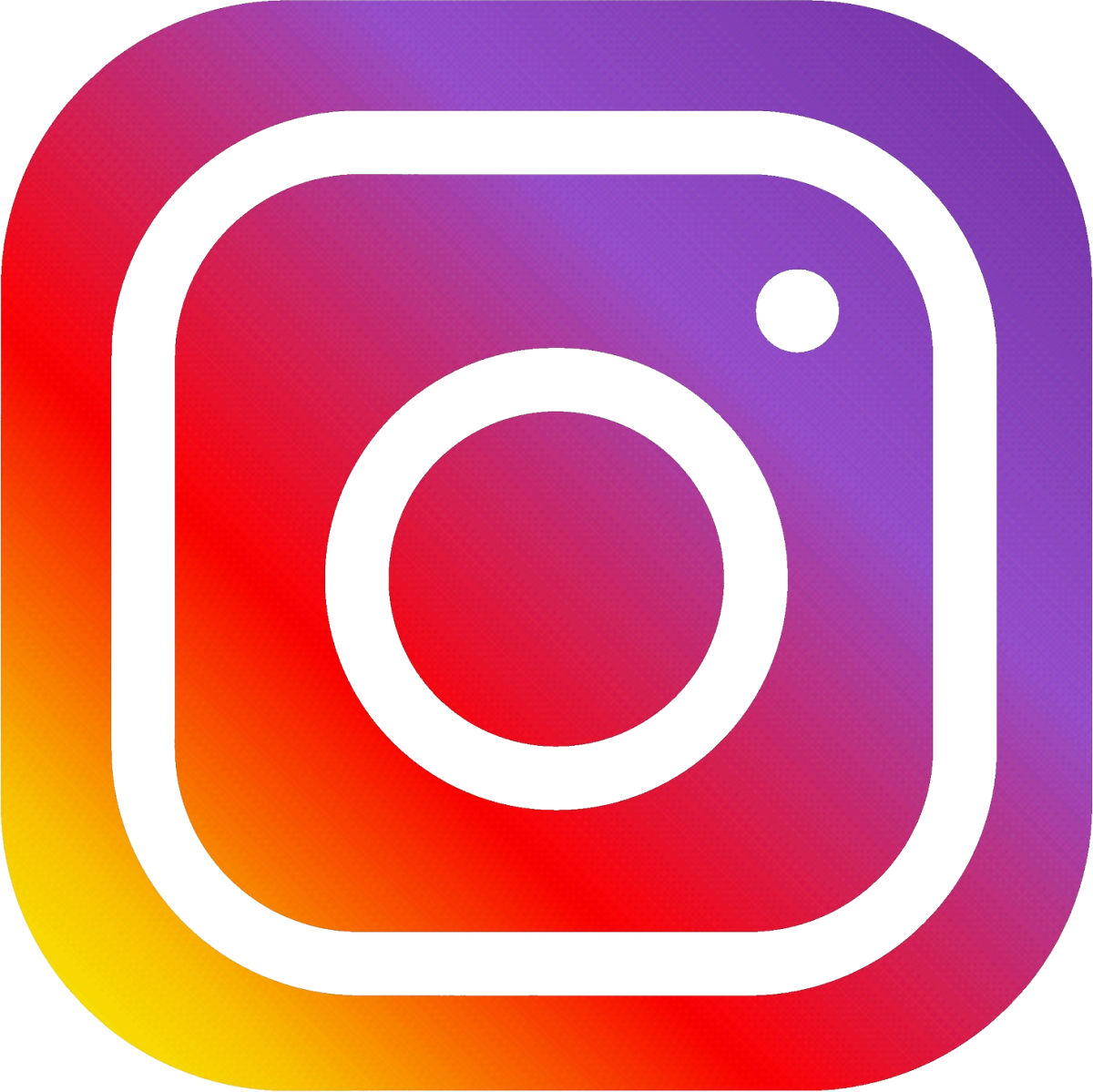 https://www.instagram.com/basic.bpc/