ORAPRED FILM-COATED TABLET 20MG
ORAPRED FILM-COATED TABLET 20MG
CAUTION: Foods, Drugs, Devices, and Cosmetics Act prohibit dispensing without a prescription.

THIS IS A PRESCRIPTION DRUG. The contents of this page are provided for information purposes only and should not be a substitute for a professional medical advice or for self-medication. Consult your physician or pharmacist before administration and read all labels prior to use.
ORAPRED FILM-COATED TABLET
STEROIDS
100 TABLETS PER BOX
Prednisone       20 mg
INDICATIONS:
Prednisone is used to treat conditions such as arthritis, blood disorders, breathing problems, severe allergies, skin disorders, cancer, eye problems and immune system disorders. Prednisone belongs to a class of drugs known as corticosteroids. It decreases your immune system's response to various diseases to reduce symptoms such as swelling and allergic type reactions.
DOSAGE AND ADMINISTRATION:
Adjuct in Pneumocystis (carinil) jiroveci pneumonia:
Adult: 40 mg bid for 5 days followed by 40 mg once daily for 5 days, then 20mg once daily for 11 days or until complestion of the anti-infective regimen; initiated w/in 24-72 hr of initial anti pneumocystis therapy.
Child: 1 mg/kg bid for 5 days, followed by 0.5-1 mg/kg bid for 5 days, then 0.5 mg/kg once daily for 11-21 days.

 https://www.facebook.com/Basic.bpc/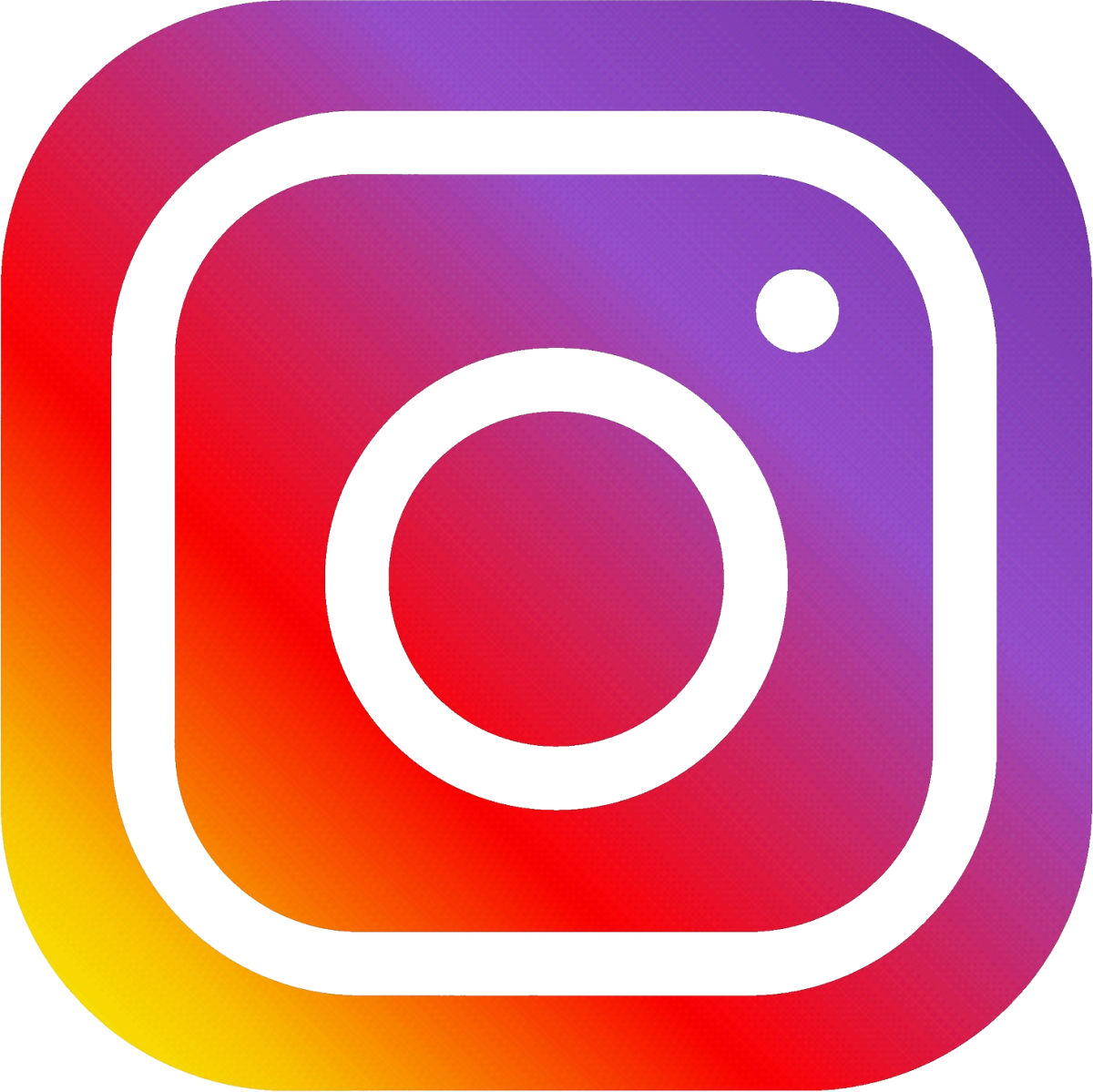 https://www.instagram.com/basic.bpc/