ZEXIME VIAL 750MG
CAUTION: Foods, Drugs, Devices, and Cosmetics Act prohibit dispensing without a prescription.

THIS IS A PRESCRIPTION DRUG. The contents of this page are provided for information purposes only and should not be a substitute for a professional medical advice or for self-medication. Consult your physician or pharmacist before administration and read all labels prior to use.
ZEXIME POWDER FOR INJECTION VIAL (I.M./I.V.)
ANTIBACTERIAL
10 AMPOULES PER BOX
Cefuroxime Sodium     750 mg
"Your partner in healthcare"
INDICATIONS:
For the treatment of patients with infections caused by susceptible strains of the designated organisms in the following diseases:
Lower Respiratory Tract Infections: Pneumonia caused by S. pneumonia, H. Influenzae including menthicillin-resistant) stains, Klebsiella species, S. aureaus including ampicillin-resistant (but not menthicillin-resistant) strains, S. pyogenes and E. coli.
Urinary Tract Infections: Caused by E. coli and Klebsiella species.
Soft Tissue Infections: Caused by S. aureus including ampicillin-resistant (but not methicillin-resistant) strains. S. pyogenes, E. Coli, Klebsiella species.
Meningitis: Caused by Neissera Gonorrhea including ampicillin-resistant strains.
Bone and Joint Infections: Caused by S. aureus (penicillinase and non-penicillinase producing strains).
Prevention: The pre-operative prophylactic administration of cefuroxime may prevent the growth of susceptible disease-causing bacteria and thereby may reduce the incidence of certain post-operative infections: in patients undergoing surgical procedures that are classified as clean contaminated or potentially contaminated; in patients undergoing open heart surgery in whom infections at the operative site would present a serious risk.

 https://www.facebook.com/Basic.bpc/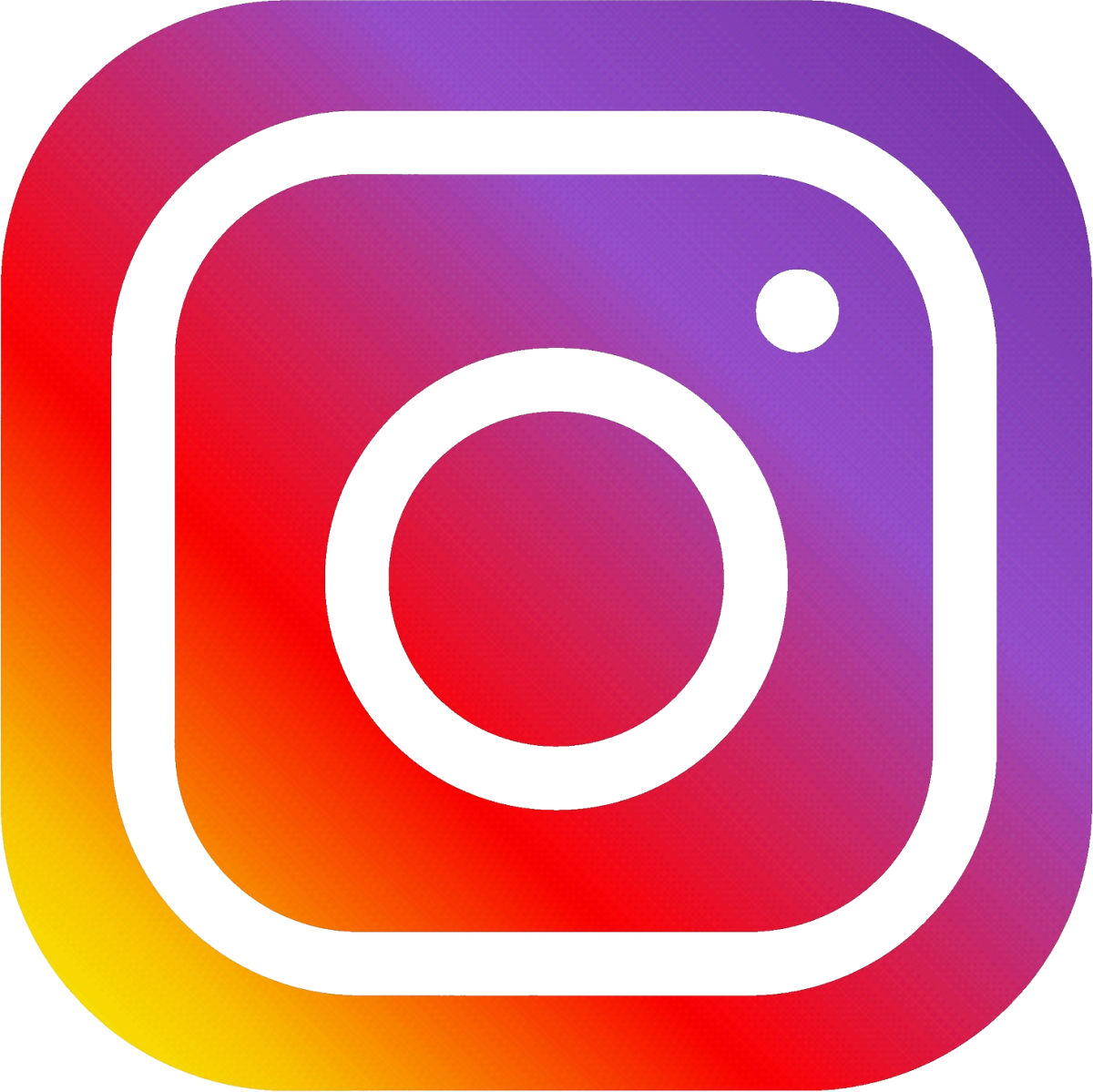 https://www.instagram.com/basic.bpc/