TRIAX-1 VIAL 1G
CAUTION: Foods, Drugs, Devices, and Cosmetics Act prohibit dispensing without a prescription.

THIS IS A PRESCRIPTION DRUG. The contents of this page are provided for information purposes only and should not be a substitute for a professional medical advice or for self-medication. Consult your physician or pharmacist before administration and read all labels prior to use.
TRIAX-1 POWDER FOR INJECTION VIAL (I.M./I.V)
ANTIBACTERIAL
10 VIALS PER BOX
Ceftriaxone Sodium      1 g / mL
"The practical choice for the management of stern infections,
try this one, TRIAX-1"
INDICATION:
1. Suceptible strains
Staphylococcus aureus (including penicillinase-producing strains), Staplylococcus epidermidis, Streptococcus pneumoniae, Streptococcus group A (Streptococcus pyrogens), Streptococcus group B (Streptococcus agalactae), Streptococcus pyrogens, streptococcus group B (Streptococcus agalactae), Streptococcus viridans, Streptococcus bovis, Aeromonas spp. (some strains are resistant), Branhamella catarrhalis, Citrobacter spp., Enterobacter spp. (some strains are resistant), Escherichia coli,  Haempophilus decreyi, Haemophilus influenzae (including Ampicillin resistant strains). Haemophilus parainfluenzae, Klebsiella spp. (K. pneumoniae), Moraxella spp., gonorrhoeae (including penicillinase-producing strains), Neisseria meningitides, Plesiomonas shigelloides, Pseudomonas aerunginosa (some strains are resistant), Salmonella spp. (including S. typhi), Serratia spp. (including S. marcescens), Shigella spp., Yersinia spp. including Y. enterocolotica), Treponema pallidum, Bacteroides spp. (including some strains of B. Fragilis), Clostridium spp. (except C. difficile), Fusobacterium (except F. mortiferum and F. varium), Peptococcus, Peptostreptoccoccus.
2. Uses
1. Main indications
For the treatment of susceptible infections such as chanchroid, endocarditis, gastroenteritis (invasive salmonellosis; shigellosis), gonorrhea, Lyme disease, meningitis (including meningcoccal meningitis prophylaxis), septicaemia, surgical infection (prophylaxis), Syphilis, typhoid fever and Whipple's disease.
DOSAGE AND ADMINISTRATION:
It is administered as the sodium salt by intermittent intravenous infusion over 30 minutes or by deep intramuscular injection. Doses are expressed in terms of the equivalent amount of ceftriaxone. It is usually given to adults in a dose of 1 to 2g daily as a single dose or in two divided doses; in severe infections up to 4g daily may be given. Children may be given 59 to 75mg per kg body-weight daily in two divided doses; the total daily dose of 75mg per kg; the total daily dose should not exceed 4g.
A single intramuscular dose of 250mg is recommended for the treatment of gonorrhea in adult. For surgical infection prophylaxis in adults, a single dose of 1g is administered 0.5 to 2 hours prior to surgery.
A reduction in dosage may be necessary in patients with severe renal failure and in those with both impaired renal and hepatic function; plasma concentrations should be monitored in such patients.
Or as precribed by the physician.

 https://www.facebook.com/Basic.bpc/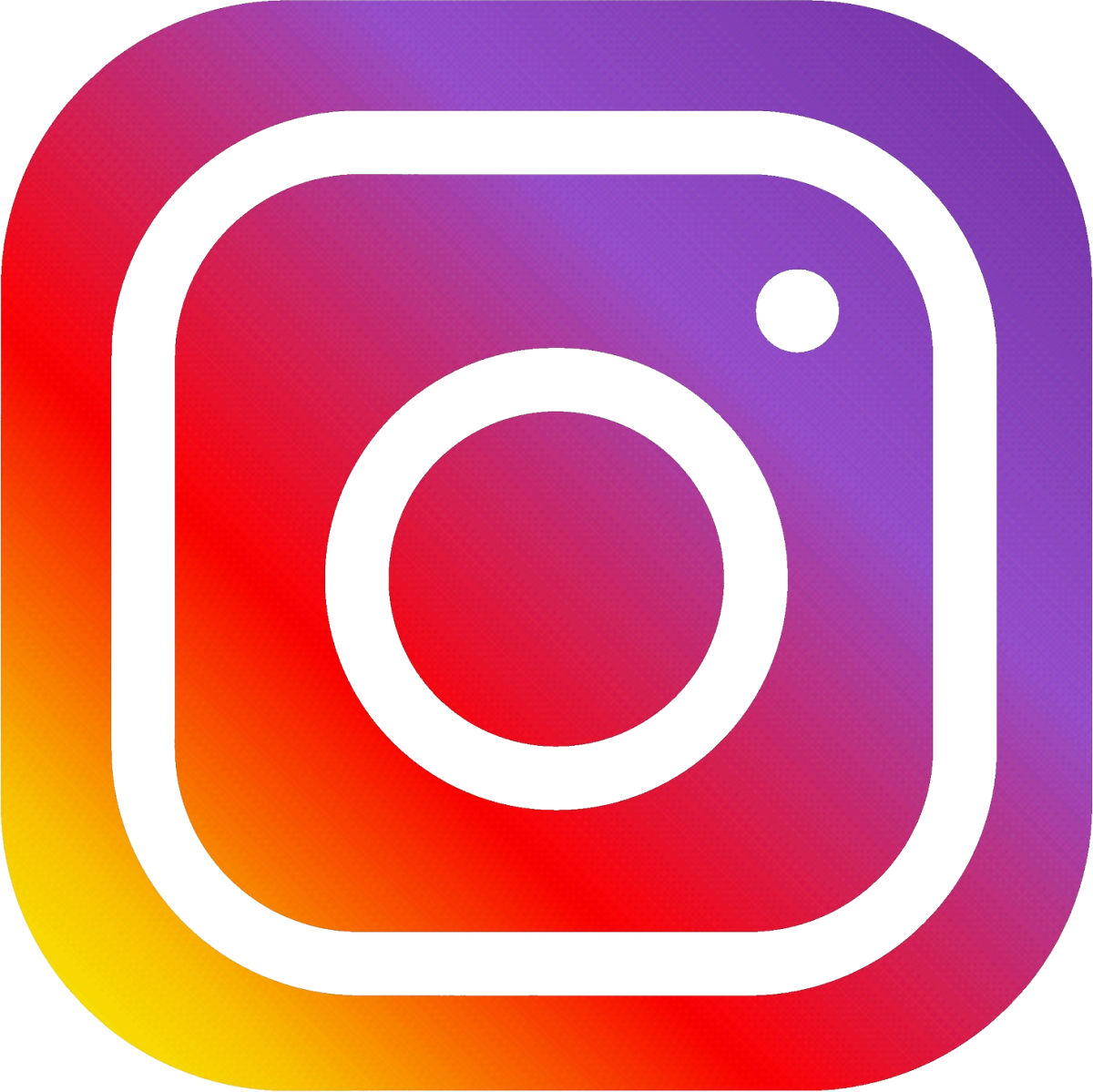 https://www.instagram.com/basic.bpc/