XYCOD SUSTAINED RELEASE TABLET 50MG
XYCOD SUSTAINED RELEASE TABLET 50MG
XYCOD 50MG SUSTAINED-RELEASE TABLET
COUGH SUPPRESSANT
100 TABLETS PER BOX​
 Butamirate Citrate        50 mg
WHAT IS THE MEDICINE USED FOR?
This medicine is used for chronic, on productive irritative cough. Also used as a cough suppressant.
RECOMMENDED DOSE:
The maximum duration of treatment without doctor's prescription is one week.
Adolescents Over 12 Years of Age: 1 t 2 tablets daily.
Adults: 2 or 3 tablets daily at 8 to 12 hour interval.
To be swallowed whole. May be taken with or without food.

 https://www.facebook.com/Basic.bpc/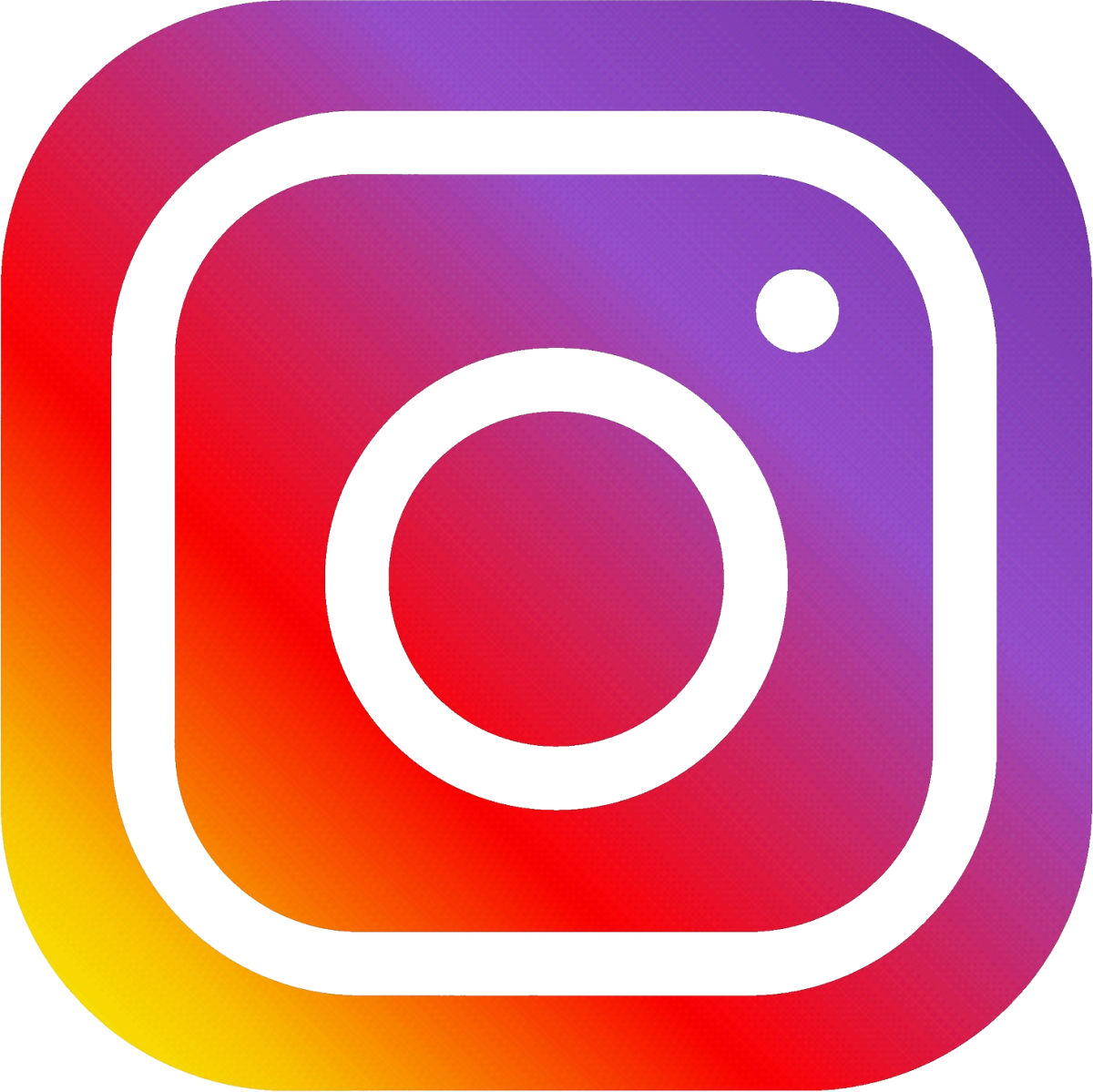 https://www.instagram.com/basic.bpc/