AUGMIN-625 TABLET 500MG/125MG
AUGMIN-625 TABLET 500MG/125MG
CAUTION: Foods, Drugs, Devices, and Cosmetics Act prohibit dispensing without a prescription.

THIS IS A PRESCRIPTION DRUG. The contents of this page are provided for information purposes only and should not be a substitute for a professional medical advice or for self-medication. Consult your physician or pharmacist before administration and read all labels prior to use.
AUGMIN-625 TABLET
ANTIBACTERIAL
100 TABLETS PER BOX
Amoxicillin (as trihydrate)                               500 mg
Clavulanic Acid (as clavulanate potassium)   125 mg
"Your primary partner in fighting infection"

 https://www.facebook.com/Basic.bpc/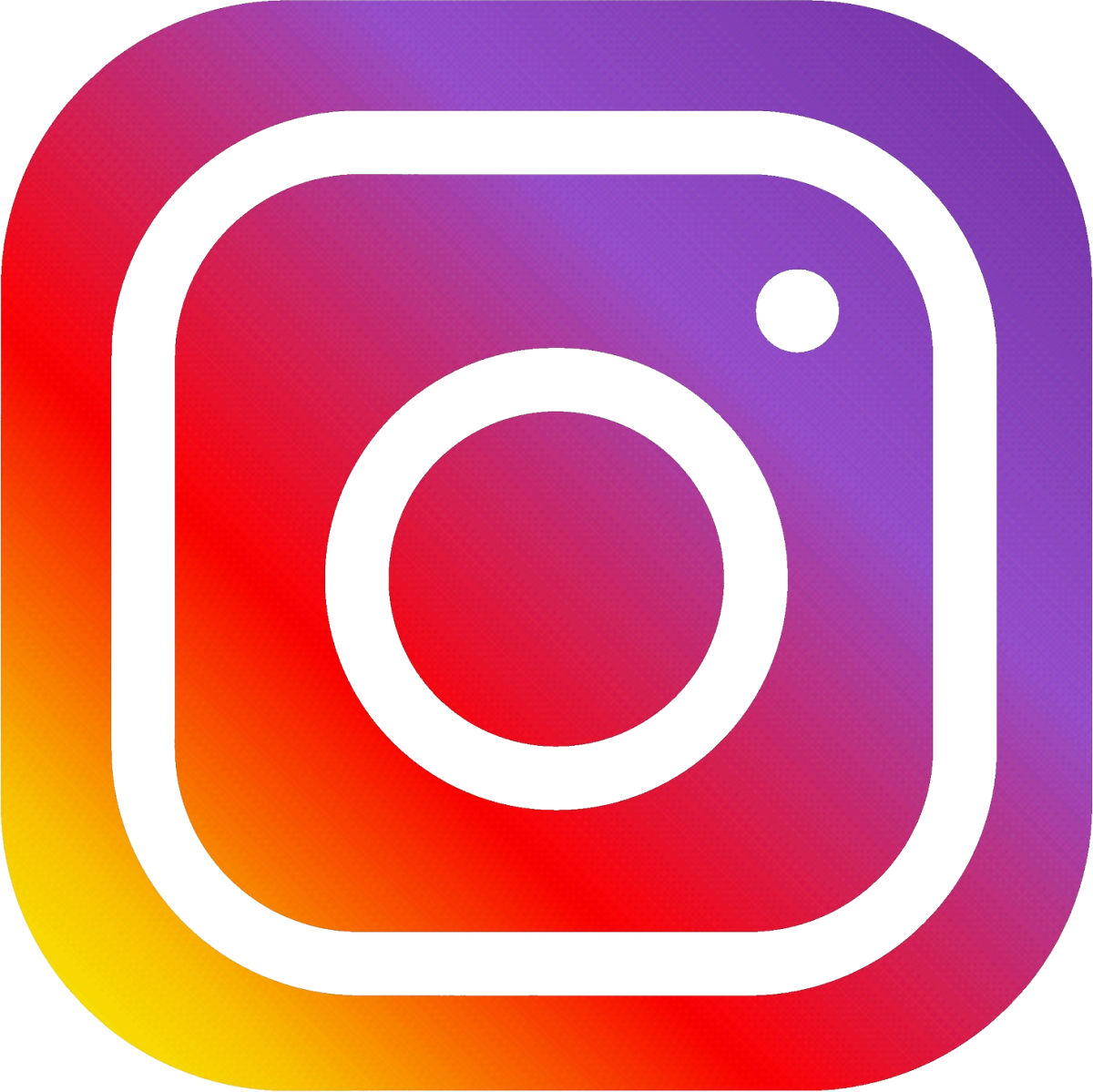 https://www.instagram.com/basic.bpc/