ASVENT PLUS SYRUP 1MG/50MG/ML
ASVENT PLUS SYRUP 1MG/50MG/ML
CAUTION: Foods, Drugs, Devices, and Cosmetics Act prohibit dispensing without a prescription.

THIS IS A PRESCRIPTION DRUG. The contents of this page are provided for information purposes only and should not be a substitute for a professional medical advice or for self-medication. Consult your physician or pharmacist before administration and read all labels prior to use.
ASVENT PLUS SYRUP
ANTIASTHMA
60 mL
Salbutamol Sulfate        1 mg
Guaifenesin                 50 mg
"Your assured pulmonary ventilation"
INDICATION:
For the management of reversible airways abstruction and improvement of pulmonary ventilation. For expectoration and relief of Bronchospasm in all types of bronchial asthma, chronic bronchitis and emphysema.
DOSAGE AND ADMINISTRATION:
Adults and children over 12 years old: 2-4 teaspoonfuls (10-20 mL)
Children 6 to 12 years old: 2 teaspoonfuls (10 mL)
Children 2 to 5 years old: 1-2 teaspoonfuls (5-10 mL)
All doses to be taken two or three times daily or as prescribed by a physician.

 https://www.facebook.com/Basic.bpc/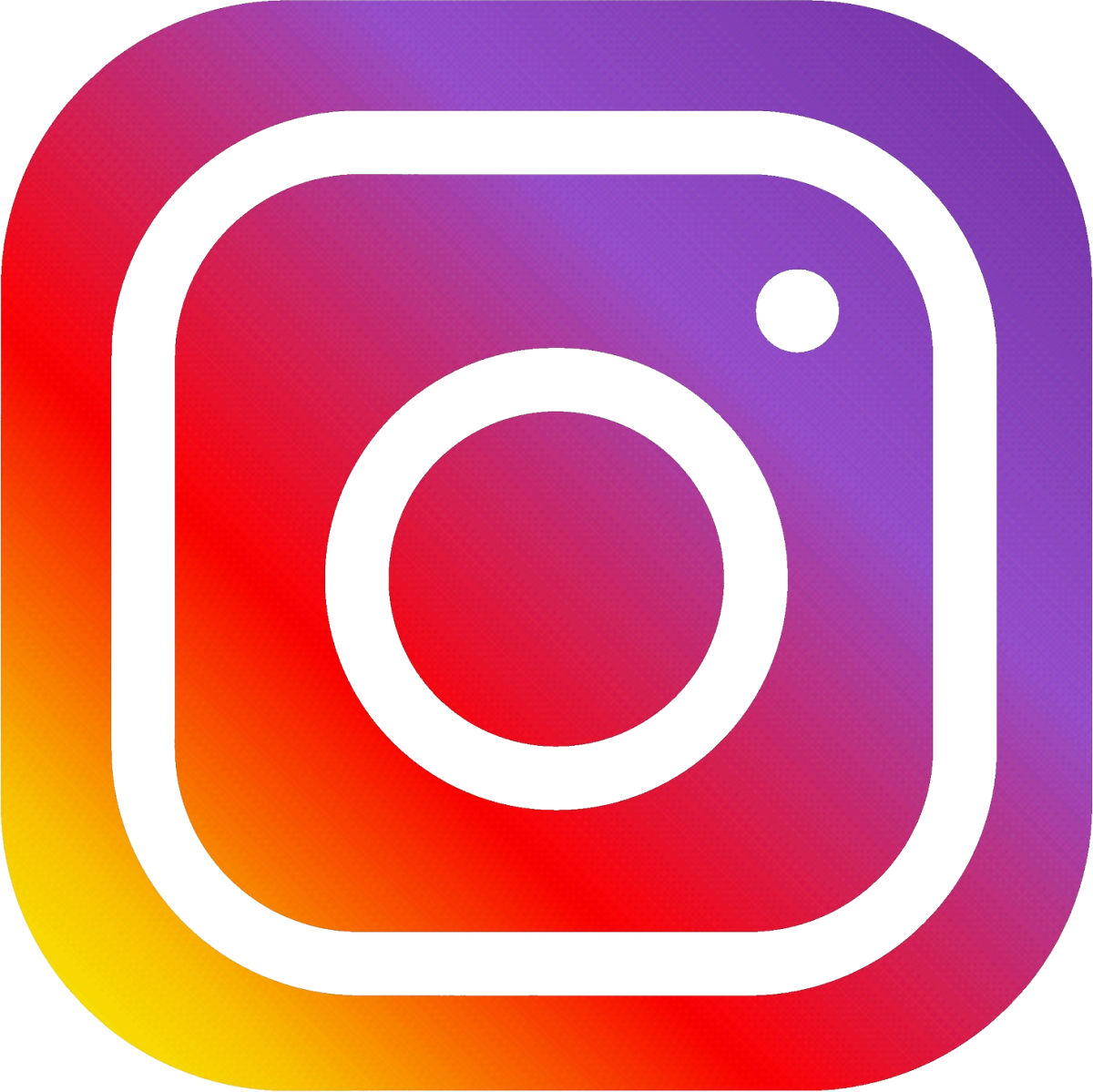 https://www.instagram.com/basic.bpc/